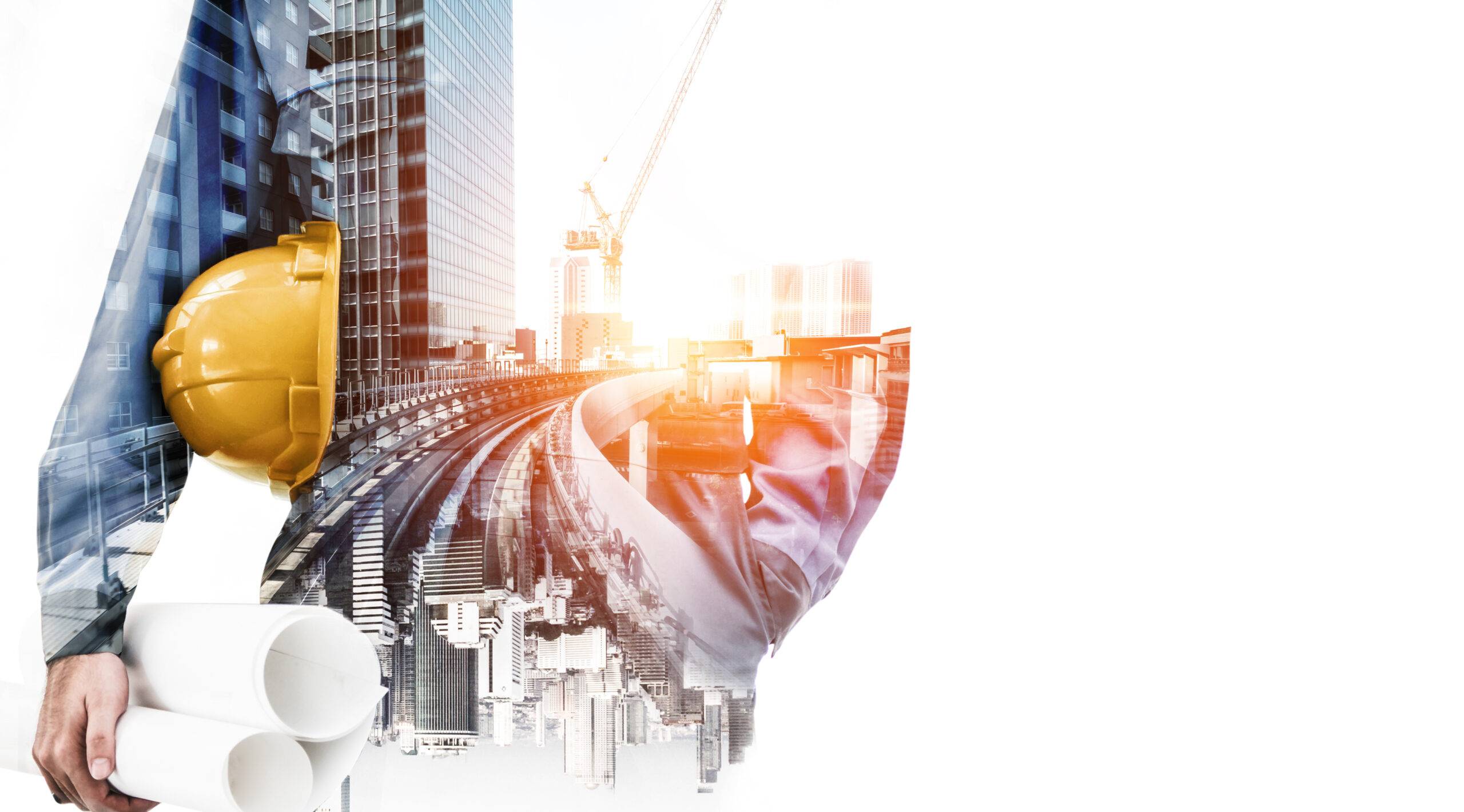 Slide
We Specialize in All Things
General Construction
Cinteot, Inc. is a General Contractor holding a TS FCL with offices in Chambersburg, Pennsylvania | Huntsville, Alabama | Fayetteville (Ft. Bragg), North Carolina & we have been serving the Federal Government for the past five (5) years nationwide.

Our Construction Management (CM) staff collectively has more than 65 years of construction excellence in federal contracting. The skilled and experienced senior management team at Cinteot retains the knowledge of a well-established and respected network of suppliers and subcontractors across the country.
USACE – BALTIMORE AREA B LANDFILL Fort Detrick, Maryland Contract W912DR-19-C-0074

USACE – HUNTSVILLE Fort Bragg, NC. Task Order Number TA-00029-21

Cinteot has performed IT work in multiple locations: DISA Letterkenny, Ft Meade, Hill AFB, DISA DECC Mechanicsburg, Bureau of Census – Suitland Md, Patent and Trademark – Alexandria VA.

SECRETARY OF DEFENSE Secretary of Defense Communications – Security Operations

DISA FSO Encore II Task Order 41 DISA FSO Assessment and Certification Support

DISA MAE ENGINEERING SUPPORT SERVICES Task Order 2 SCM Software Enhancement Services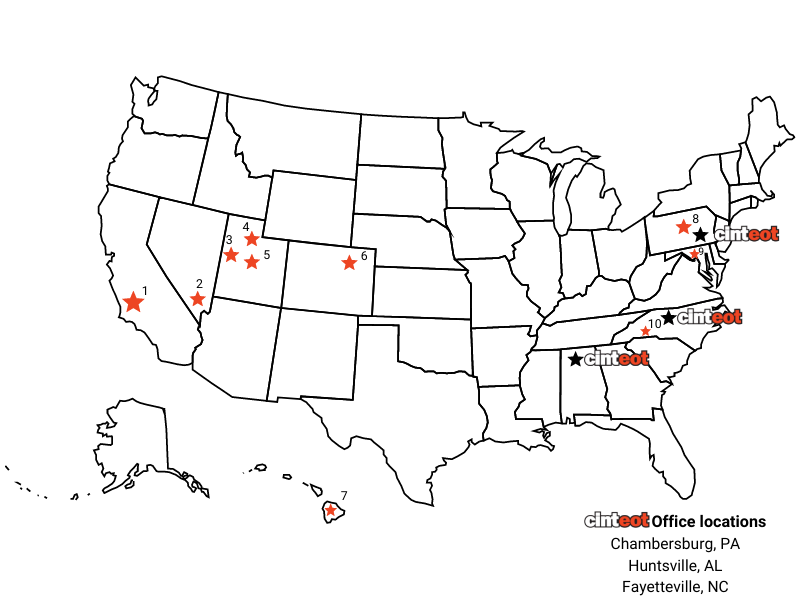 Bureau of Land Management (BLM)
Defense Logistics Agency (DLA)
Federal Aviation Administration (FAA)
General Services Administration (GSA)
National Park Service (NPS)
Naval Facilities Engineering Command (NAVFAC)
US Army Corps of Engineers (USACE)
US Department of the Air Force (US Air Force)
US Department of the Army (US Army)
US Department of the Navy (US Navy)
US Forest Service (USFS)
1. Vandenberg AFB, CA
2. Nellis AFB, NV
3. Utah Test and Training Range, UT
4. Hill AFB, UT
5. Toole Army Depot, UT
6. Buckley AFB, CO
7. Hickman AFB, HI
8. Tobyhanna Army Depot, PA
9. Fort Detrick, MD
10. Fort Bragg, NC
SAFETY & QUALITY ARE OUR PRIORITY
Safety Policy: Zero Accidents. Zero Tolerance. 
Our Core business is built on establishing and maintaining long-term relationships with out clients and striving to provide the highest quality construction services. Cinteot strives to continually improve the quality of our processes and teams through thorough review and improvement of best practices. Our responsiveness to perfoemance issues is a key component to Cinteot's business model. 
Design / Build and Standard Construction for Vertical Construction

Design / Build and Standard Construction for Horizontal Construction

Demolition

Infrastructure Improvement

Environmental Remediation

Interior Remodeling
Underground Pipeline & Storage Tanks

Marine Construction

Specialized Radar Testing Facilities

Electronics Equipment Testing Facilities

Wastewater Treatment Plant

Storm Water Systems

Sanitary Sewer

HVAC and Electrical
Facilities Painting

Specialty Floorings

Force Protection Upgrades

Roofing Replacement and Repair

Paving Contracts

Fuel Facility Maintenance and Repair
OSHA 30-Hour Construction Training, USACE Construction Quality Management Certification, and multiple other industry construction safety & quality certifications.
ISO INTERNATIONAL QUALITY CERTIFICATIONS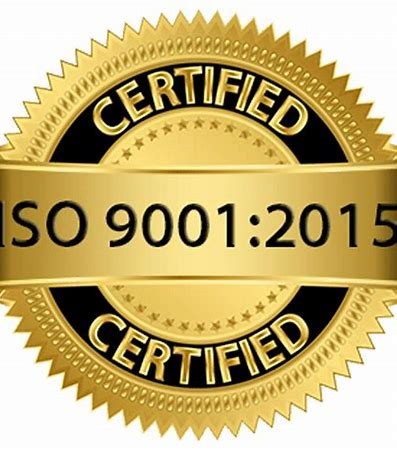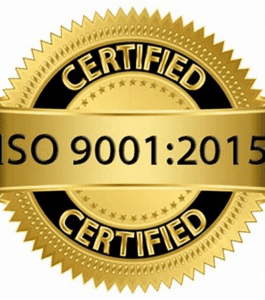 ISO 9001
INTERNATIONAL
STANDARD FOR QUALITY 
MANAGMENT ("QMS")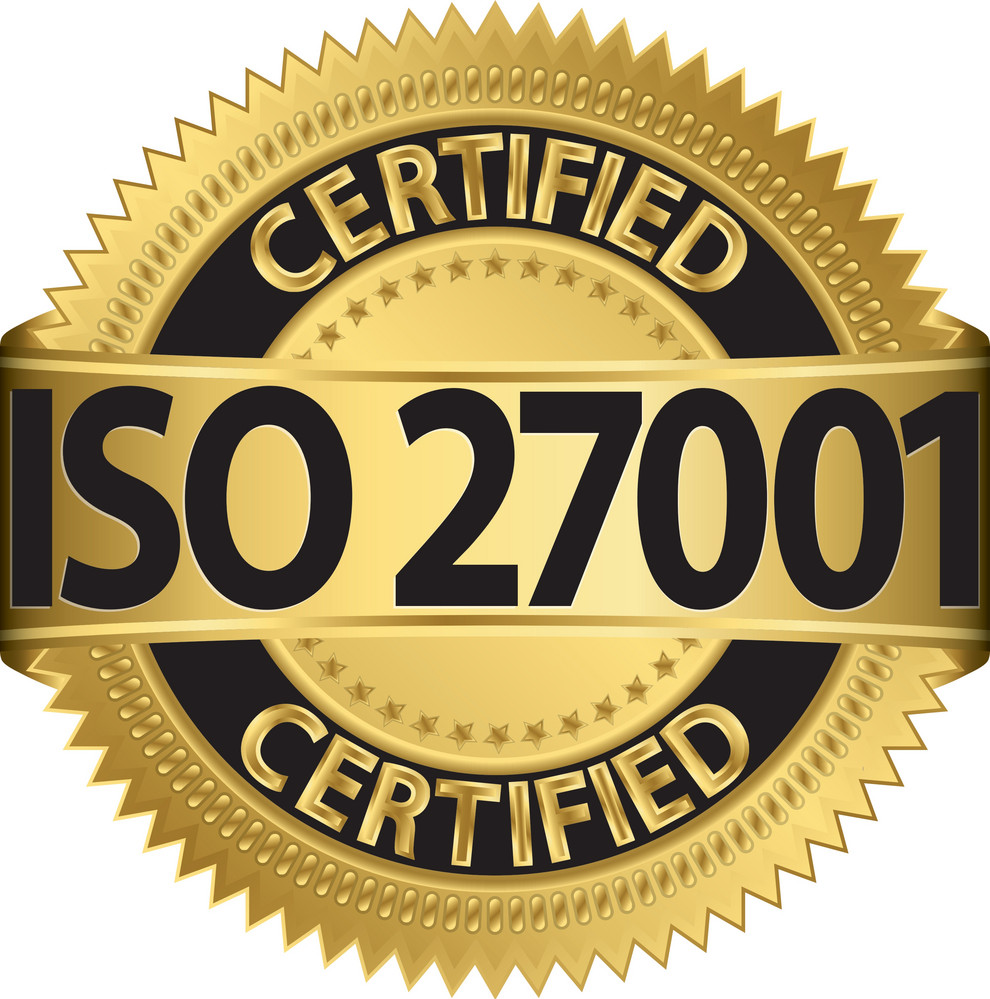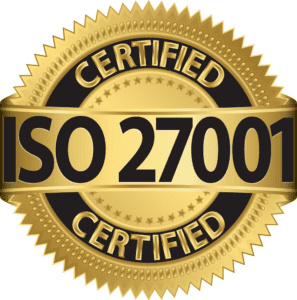 ISO 27001
INTERNATIONAL
STANDARD FOR IT
SERVICE MANAGEMENT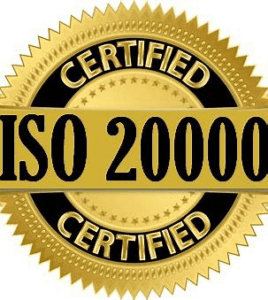 ISO 20000
INTERNATIONAL
INFORMATION
SECURITY STANDARD
CMMI DEV LEVEL III | CMMI SVC LEVEL III
236220 | Commercial Construction
237120 | Pipeline Gas Work
237110 | Water and Sewer Line
237310 | Highway, Street and Bridge Construction
238210 | Electrical and Other Wiring
238220 | Plumbing, HVAC
238110 | Poured Concrete Foundation and Structure Contractors
238190 | Concrete Foundation, Structure and Building Exteriors
238320 | Painting and Wall Covering
238910 | Site Preparation Contractors
238990 | Concrete Work
493190 | Other Warehouse and Storage
541511 | Custom Computer Programing Services
541512 | Computer Systems Design Services
541513 | Computer Facilities Management Services
541519 | Other Computer Related Services
541690 | Other Scientific and Technical Consulting Services
541990 | All Other Professional, Scientific, and Technical Services
611420 | Computer Training 
611430 | Professional and Management Development Training 
611691 | Exam Preparation and Tutoring