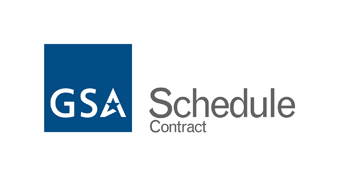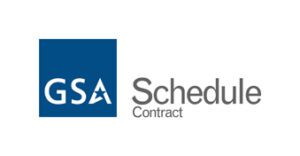 Cinteot Technology is a prime contractor on the GSA Schedule 70.
GSA Multiple Award Schedule (MAS) – 47QTCA18DAN00K3
MAS Information Technology's Special Item Number (SIN) 54151S for all IT Professional Services includes:
Cloud services (all associated labor); Cognitive computing; Conversion and implementation support; Database planning and design; Internet of Things (IoT); IT project management; Migration services (of all kinds); Network services; Programming; Resources and facilities management; Systems analysis, design, and implementation; and Other services relevant to 29 CFR 541.400.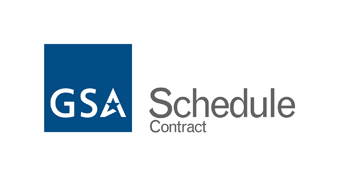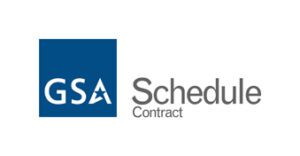 GSA STARS III
Master Contract Number: 47QTCB22D0443
Contractor DUNS: 117594413 UEI Number: QE9HE6MTTKT1 CAGE Code:8NPK7
Contract Program Manager
Dave Kachmar
M: 717-961-0511
Introduction to 8(a) STARS III
Indefinite-quantity (MA-ID/IQ) contract designed to provide federal agencies with innovative information technology (IT) services-based solutions from award-winning 8(a) small businesses. Using 8(a) STARS III will enable you to access 8(a) firms through an established contract vehicle instead of traditional open-market methods – saving time and taxpayer money.
Contract Scope
The scope of the 8(a) STARS III Governmentwide Acquisition Contract (GWAC) is centered on North American Industrial Classification System (NAICS) code 541512, but may include other NAICS codes that are predominately IT services. These may include, but are  not limited to, 541511, 541513, 541519, and 518210. The contract offers IT services ranging from simple to complex and services-based solutions such as IT help-desk support, information assurance, cybersecurity, artificial intelligence, and more.